salam. hihi.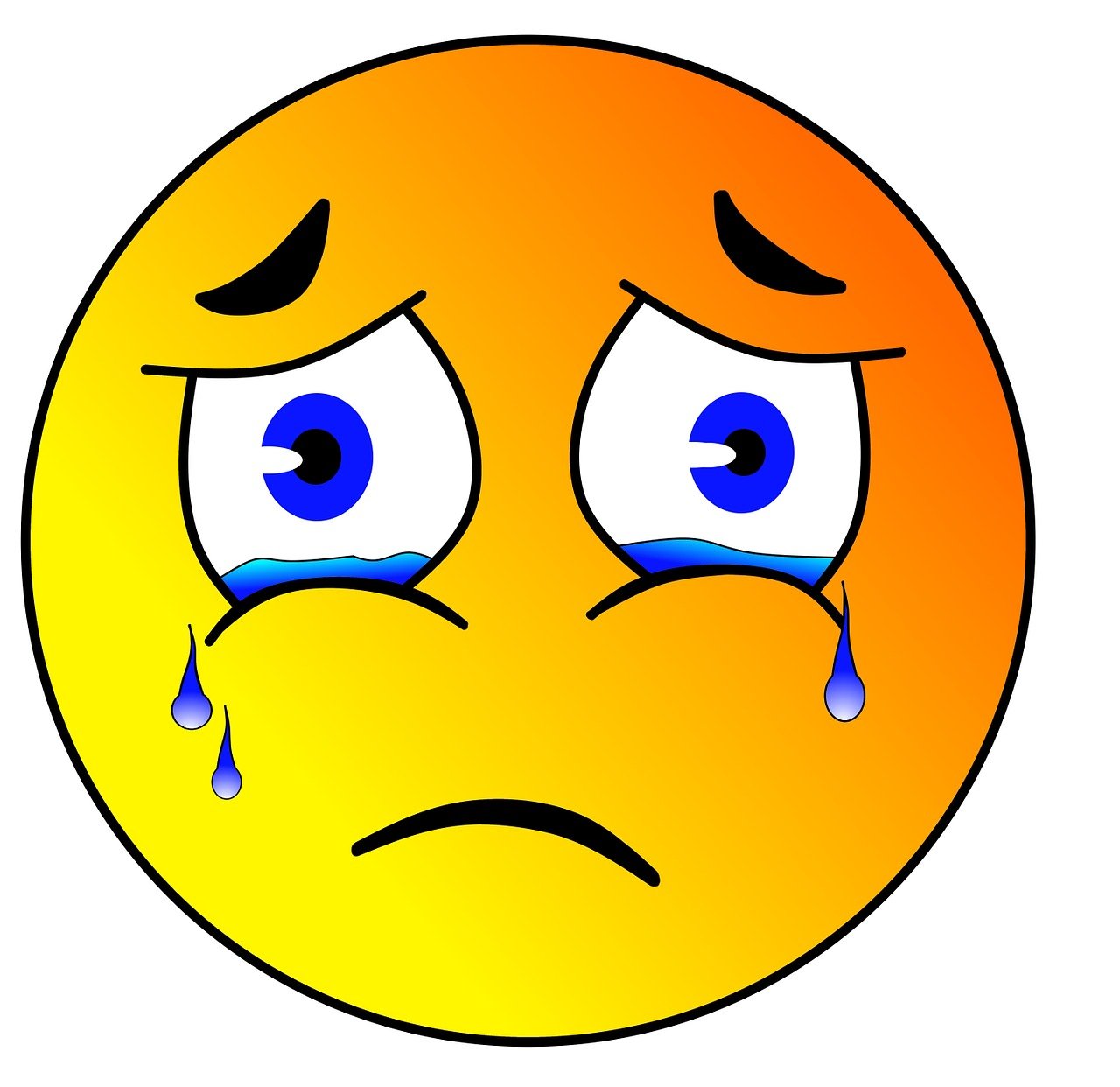 (mcm budak x betul,gelak dulu napa la budak ni =_=")
bermulanya dgn perjalanan menaiki train dari lrt universiti ke sri rampai...


menanti ketibaan adalah...






cik fadhilah....
n kereta yg dipandunya!!!!
waaa~ kakkoiiiiiiiiiiiiiiiiiiiiiii~(super COOL!!!!)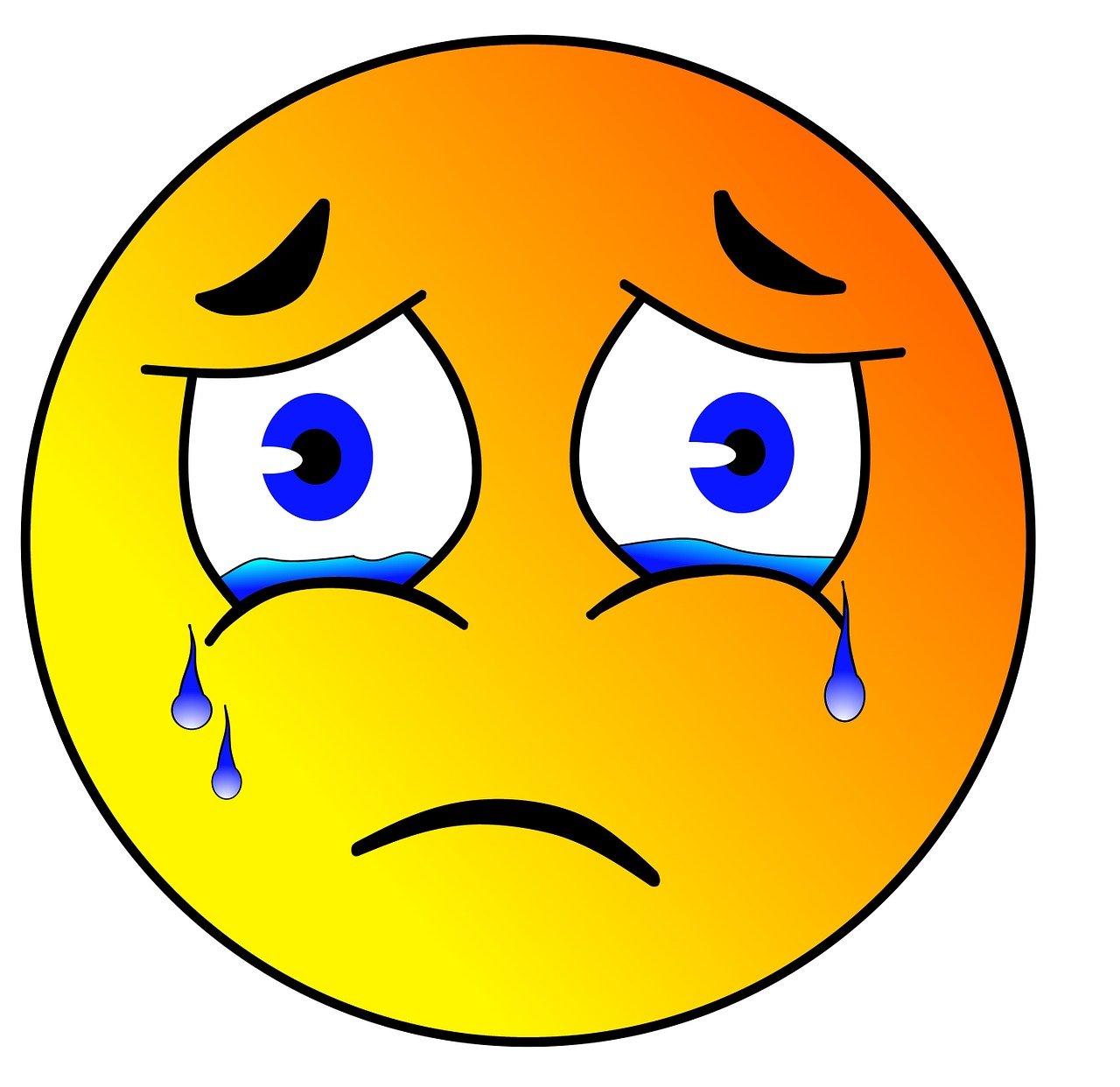 can't imagine such a small girl driving those kinda
big 'redah hut
an punya' car(sorry, saya tak tawu tu kereta apa, tapi besar la besar, mcm utk gi jungle trackking punya)..naik tu mmg rasa selamat la, sbb rasa diri paling besar kat jalan raya tu...lang
g
a
r sape pon, comfirm kita menang! .
hih
ihi
okay, here's
the proof!
a long journey to ru
mah fazian sensei. disebabkan tak taw jalan, sesat sana sini, salah faham info, salah memanfaatkan signboard...regardless our way back home...dgn dua kali toll..n blocking road yg ditempuh juga dgn gagahnya...... but, worth it!!!
sensei masak sedaappp!!!!
ada roti jala, spagetti, something like sushi...n this pudding...i like!
ini pose ' saya punya pudding!! '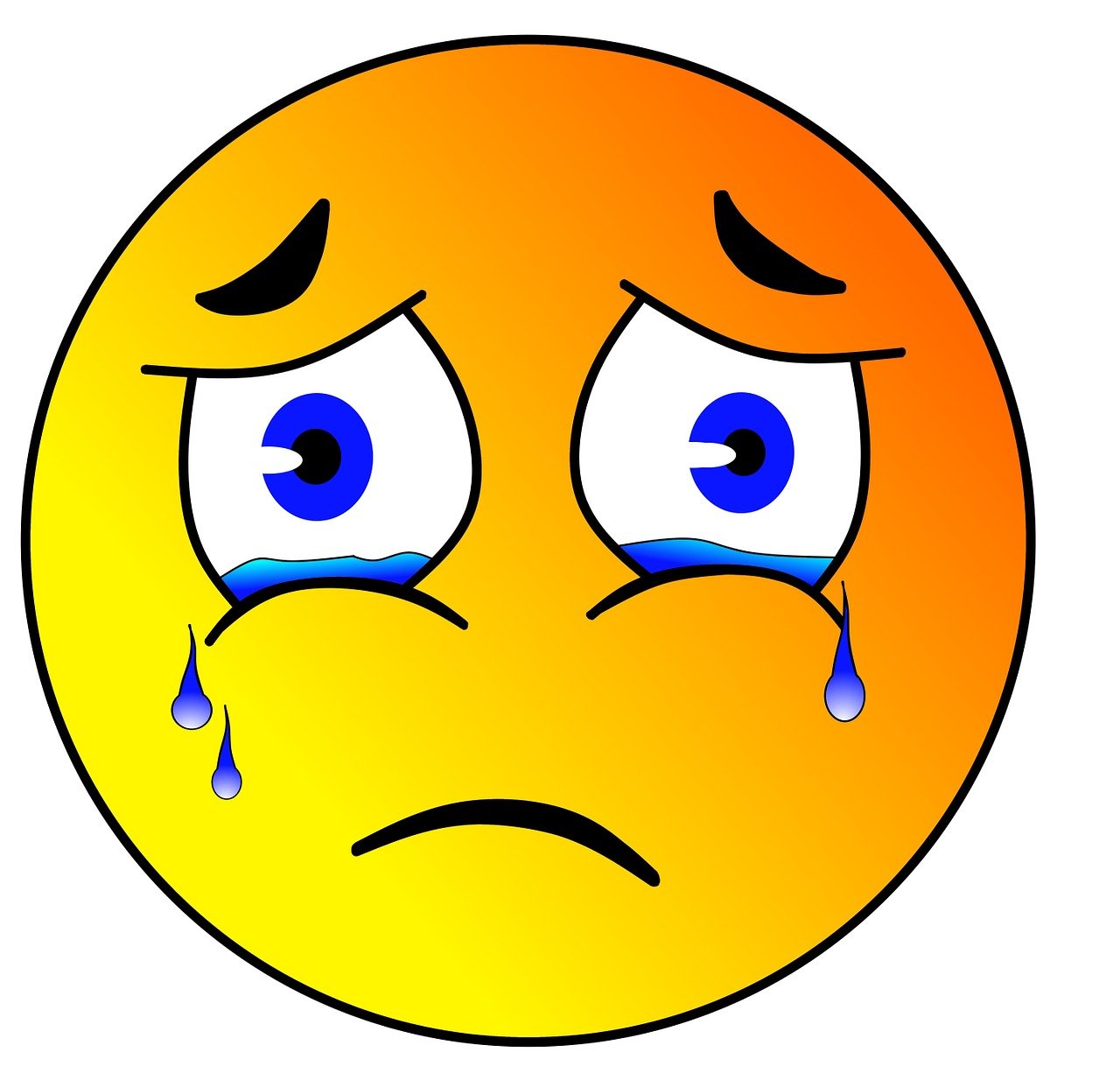 this is the time when incik ri n cik pika berebut nk bawak balik bungkus makanan.hahaha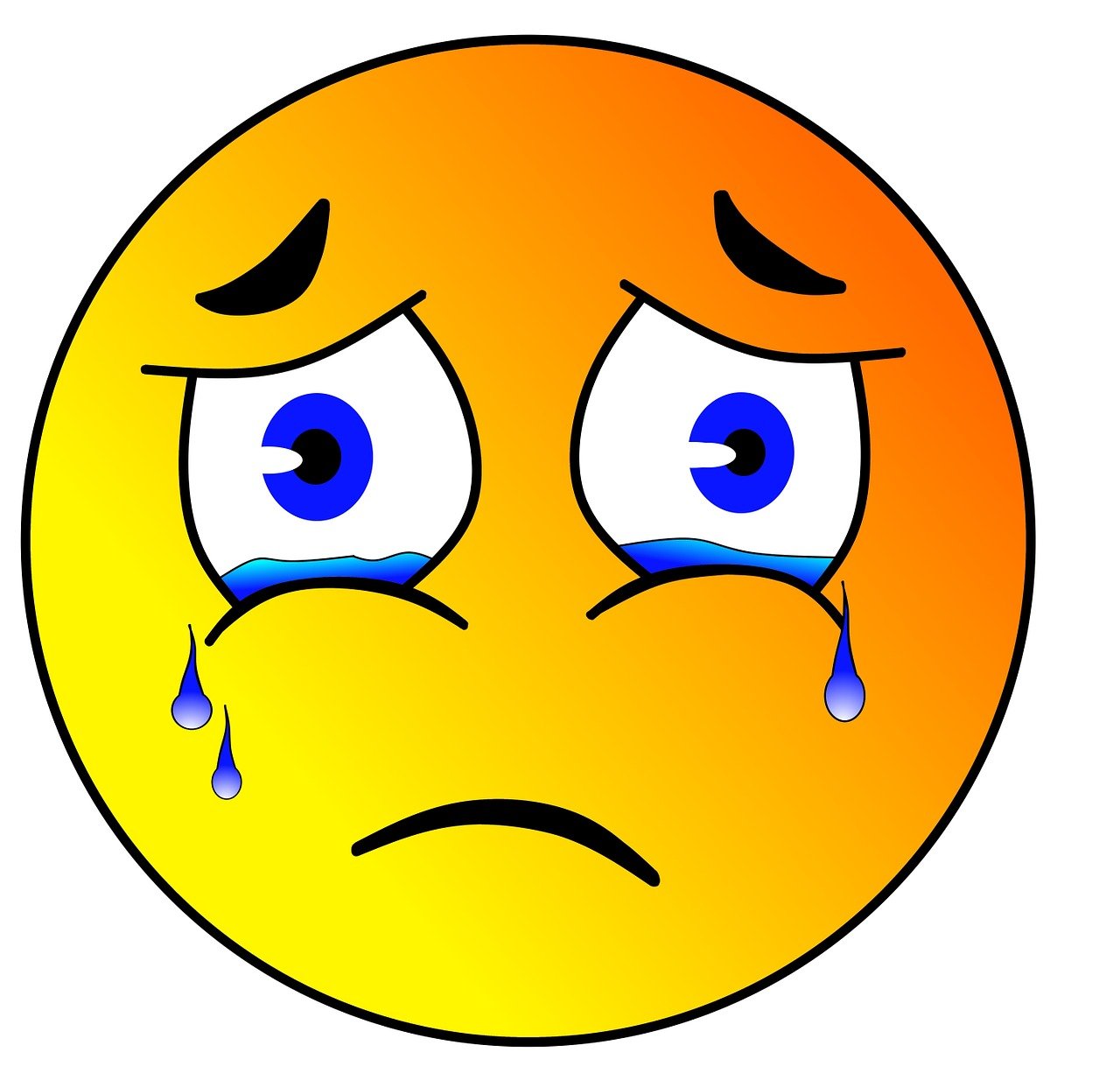 (big laugh for them) soooo cute!!
!
n incik safoo on the left side justtt loooookinng, praying hard for incik ri to win.hahaha. okay, joking! d:
n this is the 'guys only' pictures time!!!
n th
is is the 'girls only' + idrus sensei pictures time!!!!
*alamak...fazian sensei tutp mata la...)':
me with lovely fazian sensei. big hug for you. muah2!!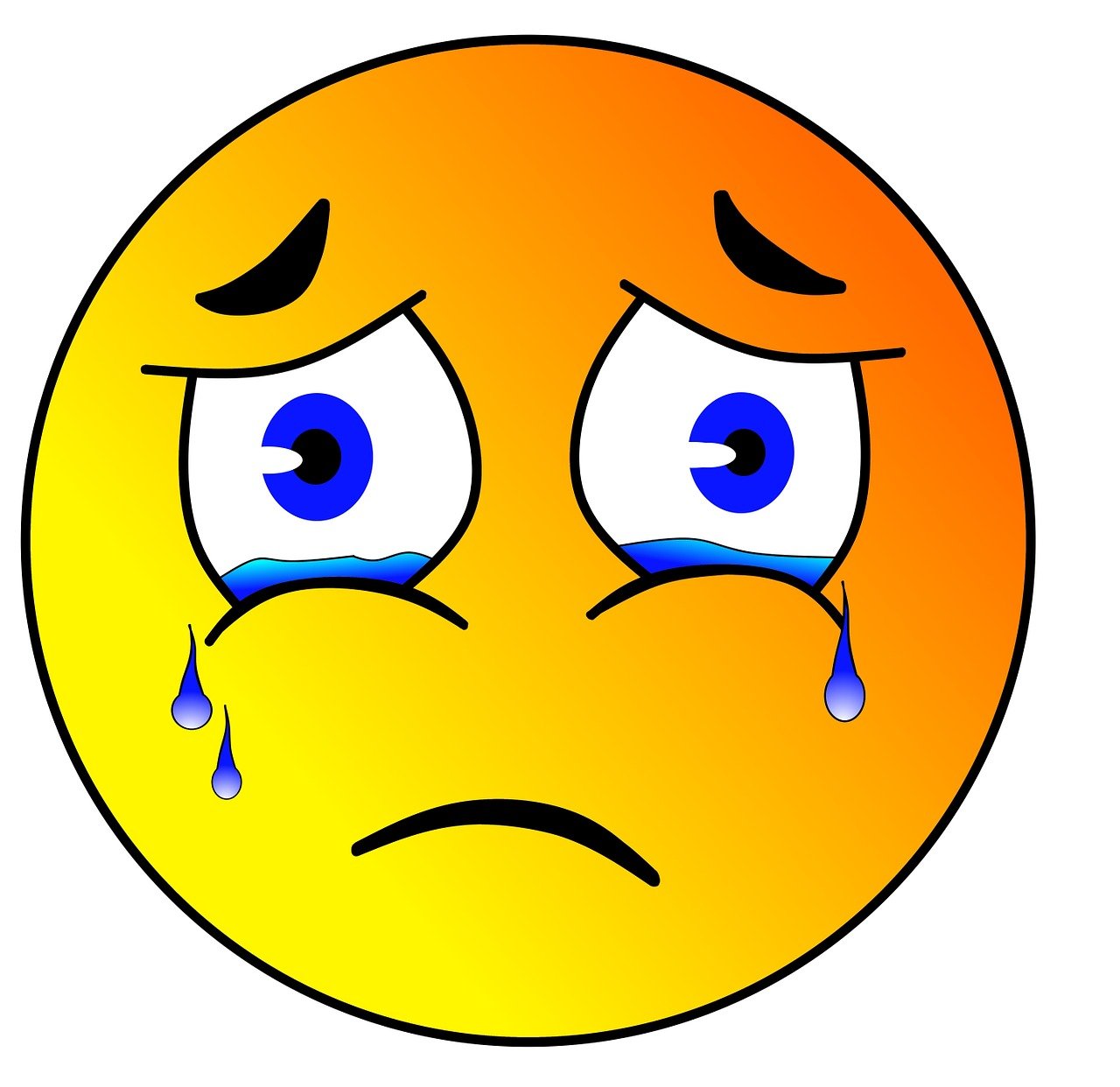 *peluk sensei ketat2
okayy, that's all. thanx sensei for having us there!!
p/s : i ate a LOT! haha. 8 pieces of 'roti jala' plus the spagetti n the pudding. i'm so upset with my own self. sigh