salam.
look what i bought when i was in Tokyo last week. ouh yeah, this.
yes, this.
(sorry for the pinky look of my phone..muahahahaa~i just can't help myself)
tapi i xdelah i obsessed sgt kat pink sampai telur pon nak yg macam ni baru i makan -.-'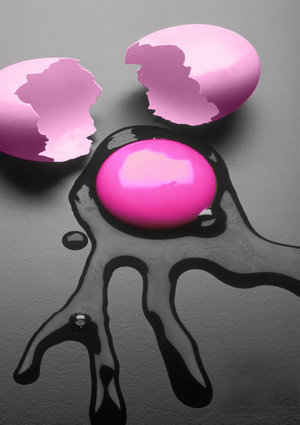 opss.sorry, out of topic ;D
i just love everything that use our own name to create something like necklace, bangle, key chain,etc... i used to have one,a keychain with my initial 'FIN' which is this
given by my friend on my birthday, but i lost it....huwwaaaaa!!!im soo sorryyyyy~
s0, when im wandering around tokyo
ALONE
(saje capslock, nak tunjuk kata independent d:) last week, i found this shop selling this kinda cute keychain. s0, i spend about 2 hours just to choose the strap, the color, and of coz the initials! hehe~
look! im going to make it more when im back to malaysia, bcoz here, it is very expensive!
bye!